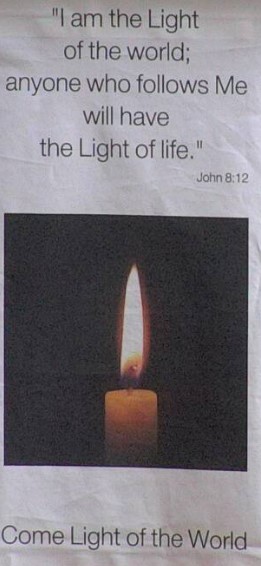 The parish office is unattended during Level 5 Covid restrictions. You can contact the parish secretary on 087 6344248 or at This email address is being protected from spambots. You need JavaScript enabled to view it.
Mass times (on webcam only)
Monday-Friday: 10am
Saturday: 6:30pm
Sunday: 11am
---
All baptism ceremonies have been suspended with immediate effect from 22nd December 2020, as a result of Level 5 restrictions now in place.
---
The church will be open for private prayer from 10.30am to 4pm Monday to Saturday.
Eucharistic Adoration every Wednesday from 8pm to 9pm.
Masses from many other parishes are also available online at churchservices.tv, mcnmedia.tv or churchmedia.tv
Daily mass is available on RTE News Now at 10:30 each morning and also on the RTE Player.
---
Safeguarding Children - letter from Archbishop Martin
The Child Safeguarding & Protection Service of the Archdiocese is fully operational at this time.
If you have any concern that a child or vulnerable adult is at risk of abuse, please report this without delay to the relevant authorities as listed at this link
Covid-19 Support Services for Older and Vulnerable People (Dublin Archdiocese)
Covid-19 Community Response Forum (Fingal County Council).
---